JOYS
Rising's granddaughter, Lily, has no temp and is healing
Lynne Keesling – Pathology reports margins clean – doing well
Doree Segen – full time position with law firm
Linda Reith – results show no blockage in heart, good news!


HOSPITAL/SURGERIES
Pastor Justin's mom, Pat, in hospital in Iowa
Jack Van Es is in rehab at Wesley
Mary Jo's friend Zach Smith, in hospital in AZ with coronavirus
Bill Everhart's friend in Wesely – extensive open heart surgery 4/6
CONCERNS
Tracy Criman tested positive for COVID 19, prayers for this family, quarantined for 14 days
Linda Reith – having another shot in eye on 4/10
Cathleen's daughter, Gracie, continued prayer
Rhonda & Greg, friends of Keeslings, Greg having CT scan 4/6 – pray there are no other tumors & a clear effective plan for treatment.
Bobby's friend's granddaughter, Dakota Davenport, nurse in Missouri, quarantined with high temp
People in Karin Glenn-Miller's building at work, now 3 have tested positive for coronavirus
Leota Terrill's son, Gerald, continued health concerns
Jon Woods asking prayers for a friend who is in need of a lot of help for severe stress, depression, and anxiety and just lost mom
Julie Warkentin's daughter, Jamie – baby girl due 5/21 with health issues
Allison Woods niece Kelly and her 2 daughters are compromised, need to stay safe from virus
Sid Rowe asking for us to remember those affected by the pandemic
Lift in prayer the ministries in Wichita that are trying to care for the homeless during this time
Prayers for Cathy Holley's church and those that are ministering to people in her church
National flu & stomach virus outbreak including coronavirus
SERVING OUR COUNTRY
Tracy Mountford's nephew, Dominic – Marines, Kuwait
Hayden family friend, Nick, service in Afghanistan
Cindy Brockhoff's friend, Zack Rodriguez – AF – Middle East
Brittain's friend Todd, deployed (undetermined where)
MINISTRIES
WCA Global
General Conference 2020
CONDOLENCES
Family and friends of Rachel, Allison Wood's aunt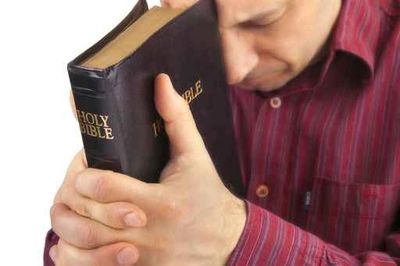 To submit a prayer request, simply send Mary Jo an email (maryjo.fraipont@asburychurch.org).